Welcome to my blog! I'll be letting you know what I've been up to and what I've been buying and wearing. This will also be a tribute to all the lovely fashion blogs I read and the items Ive been coveting!
Went into town today to do a bit of shopping and came across this beautiful ring which I will now be dreaming about: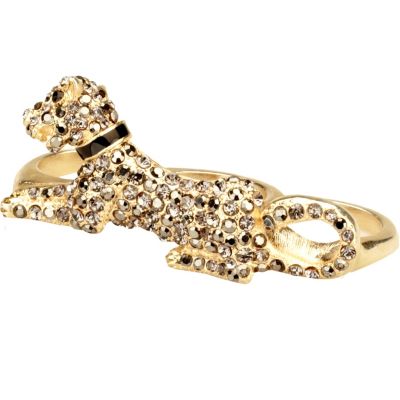 Ring from River Island £12.99
They have a gorgeous selection of big, sparkly rings so I'd better get saving! I also found a beautiful retro style shearling coat in there. River Island is definitely my shop of the moment!
Brown shearling coat £89.99 from River Island.














The highlight of my month is that Starbucks have brought back their Christmas flavoured lattes so I'm trying to drink as many as I can before they disappear in January. My favourite is the toffee nut latte...
That will have to be all for my first post as The X Factor is on and I can't be missing that! Au revoir.