Dear Santa,
I have been very good this year. Can I please have a very designer Christmas?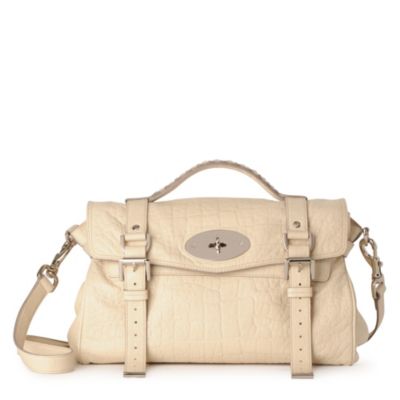 Alexa Croc Satchel £885 at Selfridges

Chanel books £475

Lanvin

Catwalk printed silk pajama set

£1,485


Aubin & Wills

Moulsford fox intarsia wool-blend scarf

£60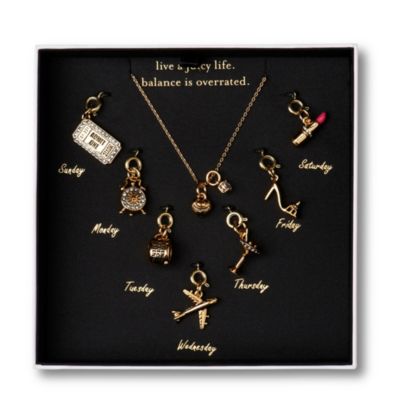 Juicy Couture Days of the Week necklace £90

Alaïa

Studded suede ankle boots

£1,575

Gucci

1921 leather and stainless steel watch

£750
 
Well, one can dream....