Things I have been doing today.....
Buying new plants and cutting the hedge in the garden:
Trying out the neutral and neon trend on my nails:
It didn't go overly well so I might take it off. The grey is free this month with Elle magazine and is a new favourite....the pink is an old favourite by Models Own.
If I hadn't been spending £20 of my hard earned wages on plants then I would have been ordering some of the following new season pieces:
Colour block snood £12 from Asos
Padded gilet £40 from River Island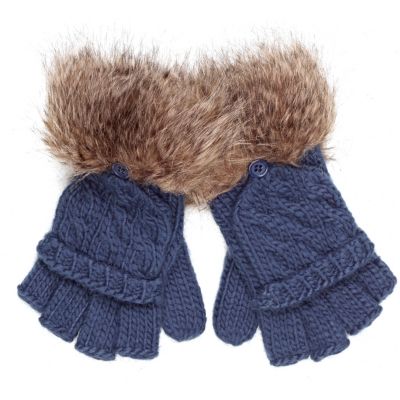 Faux fur mittens £13 from River Island
Tan leather bag £40 from River Island
A girl can dream......As I've said before, I adore winter clothing. I'm a sucker for coats and hats and clothes and tacky fake fur collars! Give me layers over a summer dress any day.
The big question is: will anyone still be wearing Uggs this year? Yes, they're super comfy and practical, but are they "over"?
Answers on a postcard.